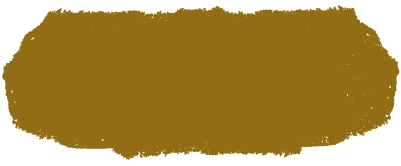 Evening snacks
We offer the following evening snack options for our hotel rooms. Reservations must be made no later than 4 pm on the day of arrival. Are you arriving late? No worries. We deliver the evening snacks to the rooms on the cold plate at 18:00. In-room coffee and tea making facilities and minibar. During the evening reservation, you can order other drinks you wish in the room.
MANOR TASTING PLATTER 23 € / person
A selection of salty and sweet startters from the manor restaurant.
– Cheers! -vitamin shots
– Vegetable salad and seeds
– Herring and potatoes
– Smoke vandace and mustard sauce
– Vegetable pie and raku jelly
– Smoked meat and juniper jelly
– Tertti's hand baked crispbread and apple calvados jelly
– Sweet of the day
(The menu may change depending on the season and availability of raw materials).
DELICIOUS HOUSE BREAD AND PIECE OF SWEET 12,90 € / person
– The manor's wide sandwich with smoked vendace or meat
– Our own bakery's cake of the day
We recommend the Tertti's own beer or rose sparkling made from Finnish rose petals with the evening snack!
COFFEE HOUSE SELECTION
You can also choose an evening snack from our coffee tables selection. The coffee table is served daily from 10am to 6pm.
* We reserve the right to make changes and changes in the menu.